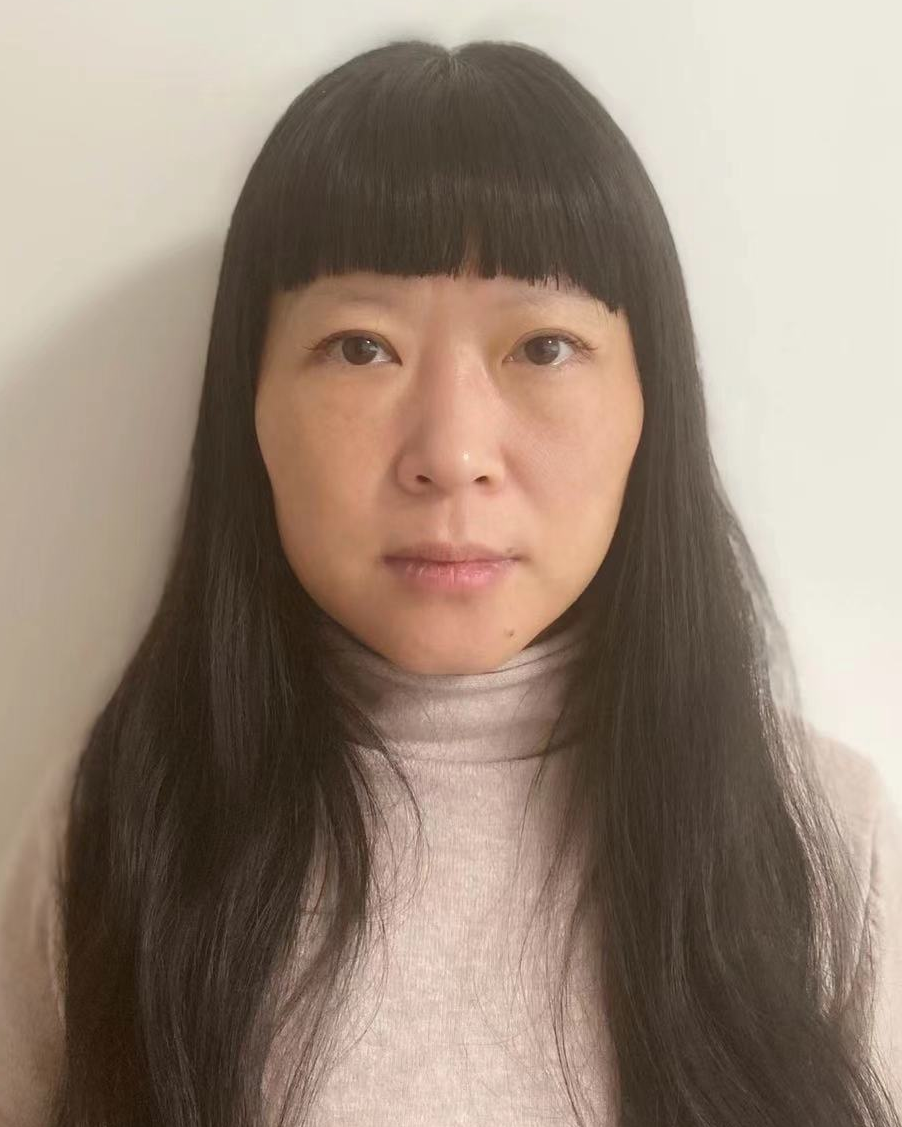 Prof. Jing Nanfei
Hangzhou Dianzi University, China
Brief: Professor Jing Nanfei is the director of the Institute of British and American literature of Hangzhou Dianzi University。She has made outstanding achievements in the field of American Jewish literature studies. Her book American Jewish Women Writers, sponsored by the National Social Science Foundation, is the first monograph in China exploring 4 generations of American Jewish women writers and their works. She has written another two books and has published more than 20 academic papers in professional journals such as Contemporary Foreign Literature, British and American literature Studies and Foreign Languages.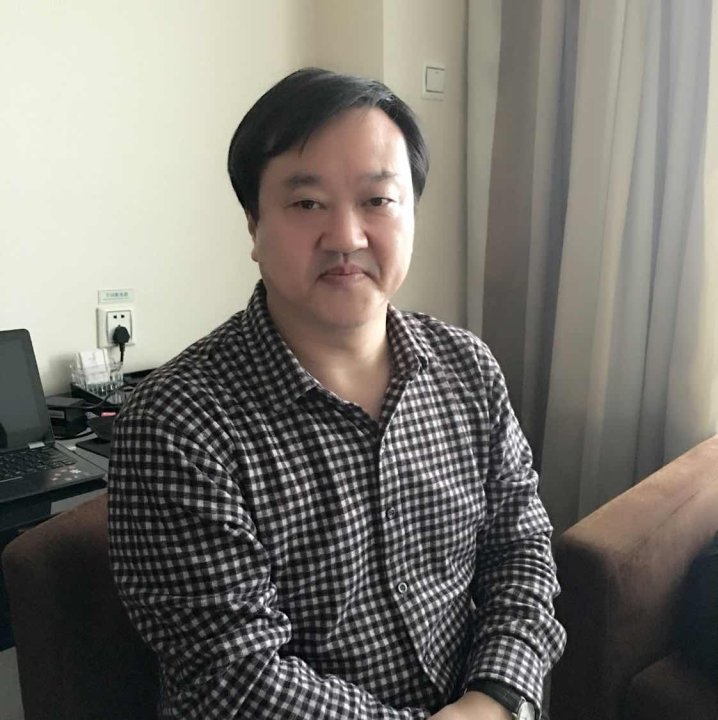 Prof. Zhengshuang Li
Hebei Normal University
Brief: This study attempts to study poetry translation with corpus. Two Chinese translators are selected for research: one is Huang Wen who has returned to Hong Kong after studying abroad, and the other is Nie Hualing who lives in the United States after finishing her education in China. First, the study briefly introduces the two translated versions and states the reasons for selection. Second, it describes the two versions from the aspects of structural arrangement, vocabulary distribution, type token ratio, verses and lines, readability and so on. Third, the lexical and semantic features of the two translations are compared and analyzed with the MRC psycholinguistic database and the TAALES 2.2 tool. Last, the paper interprets the translation strategies adopted by the two Chinese translators in the light of their different social and cultural environments, and further explains the influence of different regions and experiences on their choices based on statistical and text analysis.
Updating...